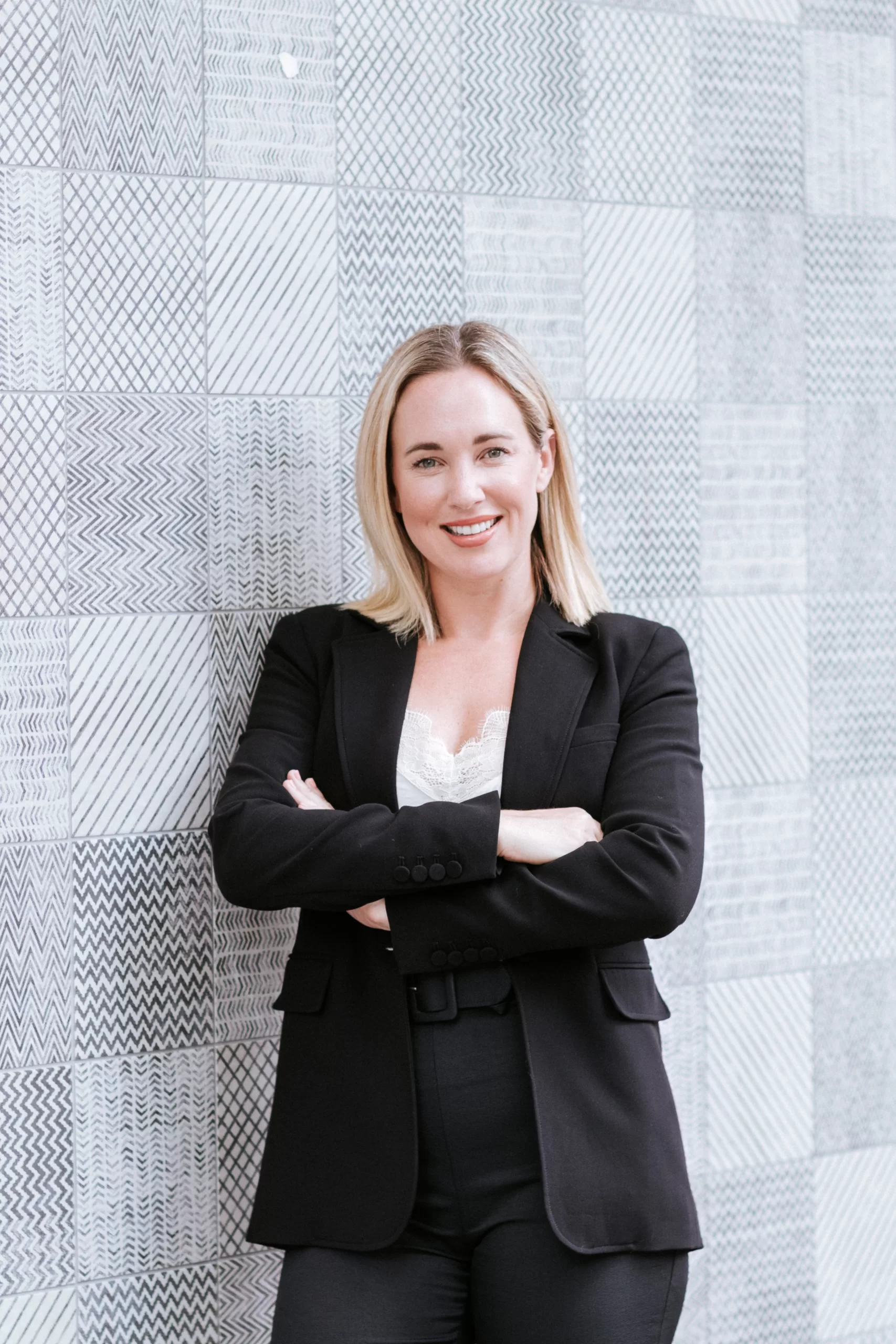 BROOKE WILLIS
Managing Director
Brooke Willis is the managing Director of Brooke Willis Property. Brooke's strong work ethic and passion for delivering the best possible service to her clients and customers alike is what sets her (and her team) apart from the rest.
Completing her schooling year in 2006 in Brisbane, Brooke quickly fell into Real Estate working for one of the largest franchises in Brisbane, Ray White. It was from there that she quickly moved through the ranks from reception, to leasing, and then property management. 
Brooke now has over 17 years experience in the property management industry and prior to commencing her own business, her career was primarily spent at Ray White Ascot on the inner north of Brisbane.
 Brooke holds a reputation for her proactive and friendly nature coupled with achieving excellent results for her clients and customers over dynamic areas of property management. It's her professional and calming approach with a strong focus on personalised service that sets her apart from her competition. 
Brooke thrives on the challenges that present themselves on a day to day basis in property management but on the strong relationships she builds within her community. She builds trust through transparent communication and is proud of the team she's built at BWP. 
The BWP team is setting the bar when it comes to quality property management in Brisbane.
bw@brookewillisproperty.com
0408 388 384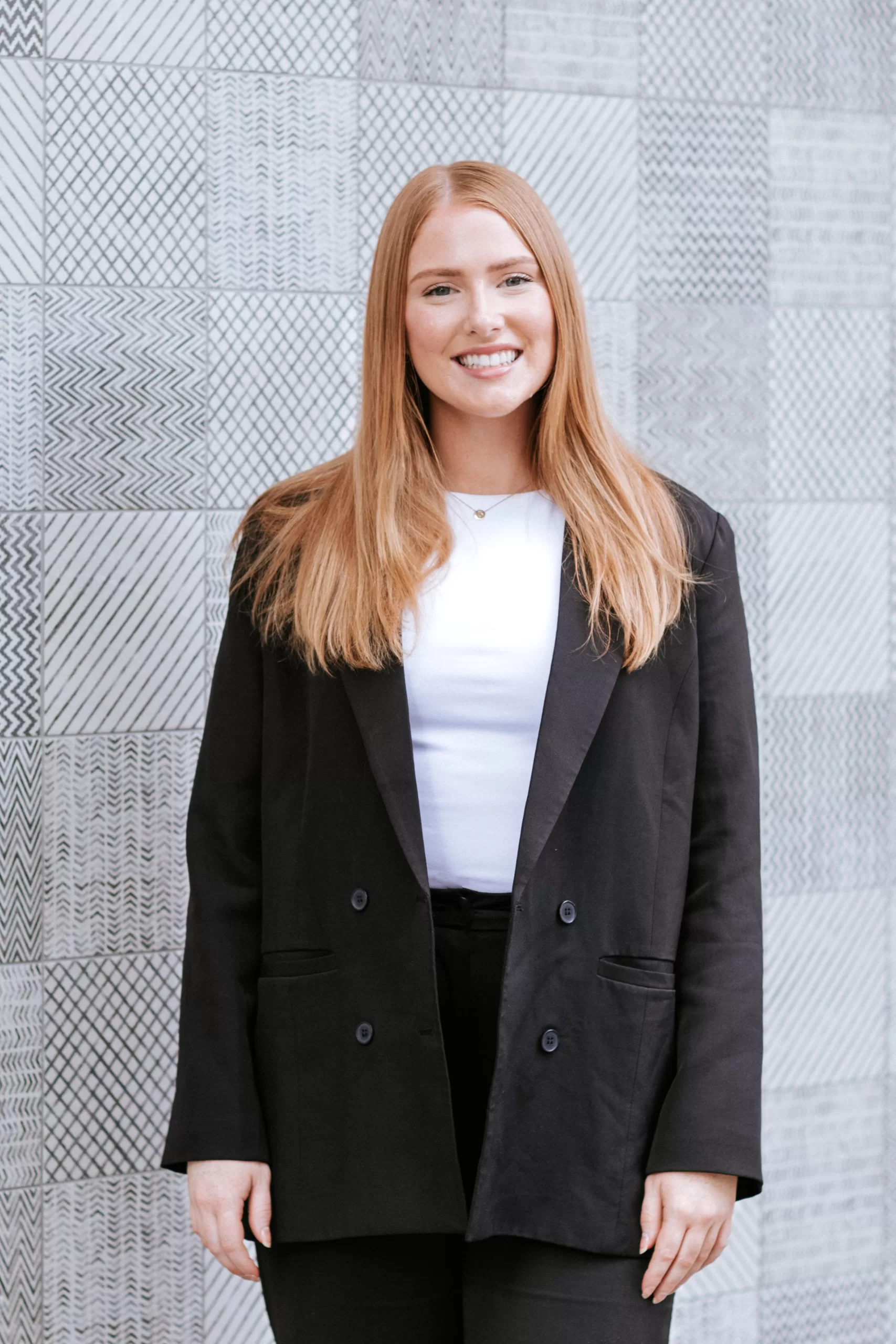 DAISY MCDONALD
Investment Manager (client relations)
Daisy McDonald is an Investment Manager at Brooke Willis Property. Daisy prides herself on her attention to detail and her ability to build relationships and trust with our clients. 
She grew up on the Sunshine Coast and completed her schooling in 2014, she dove right into her Bachelor of Psychological Science Degree at the University of Queensland. Daisy always balanced her studies with full-time work in various customer focused roles, and enjoyed the responsibility and fast pace nature of working full-time. 
Upon graduating University in 2019, she decided to pursue a career outside of her studies. Working various different jobs, she gained extensive experience in building relationships, problem solving and conflict resolution. Most notably to her, she worked at WeWork for 6 months which is where she met Brooke and absolutely fell in love with Real Estate & the culture at Brooke Willis Property. 
Although Daisy is somewhat new to the Real Estate Industry, she draws on her knowledge from her studies as well as her natural people skills to facilitate relationships, problem solve efficiently and offer excellent service, all with a smile! 
Daisy absolutely loves the team at BWP and what they are creating & couldn't imagine a career in Real Estate with anyone else. 
daisy@brookewillisproperty.com
0466 332 746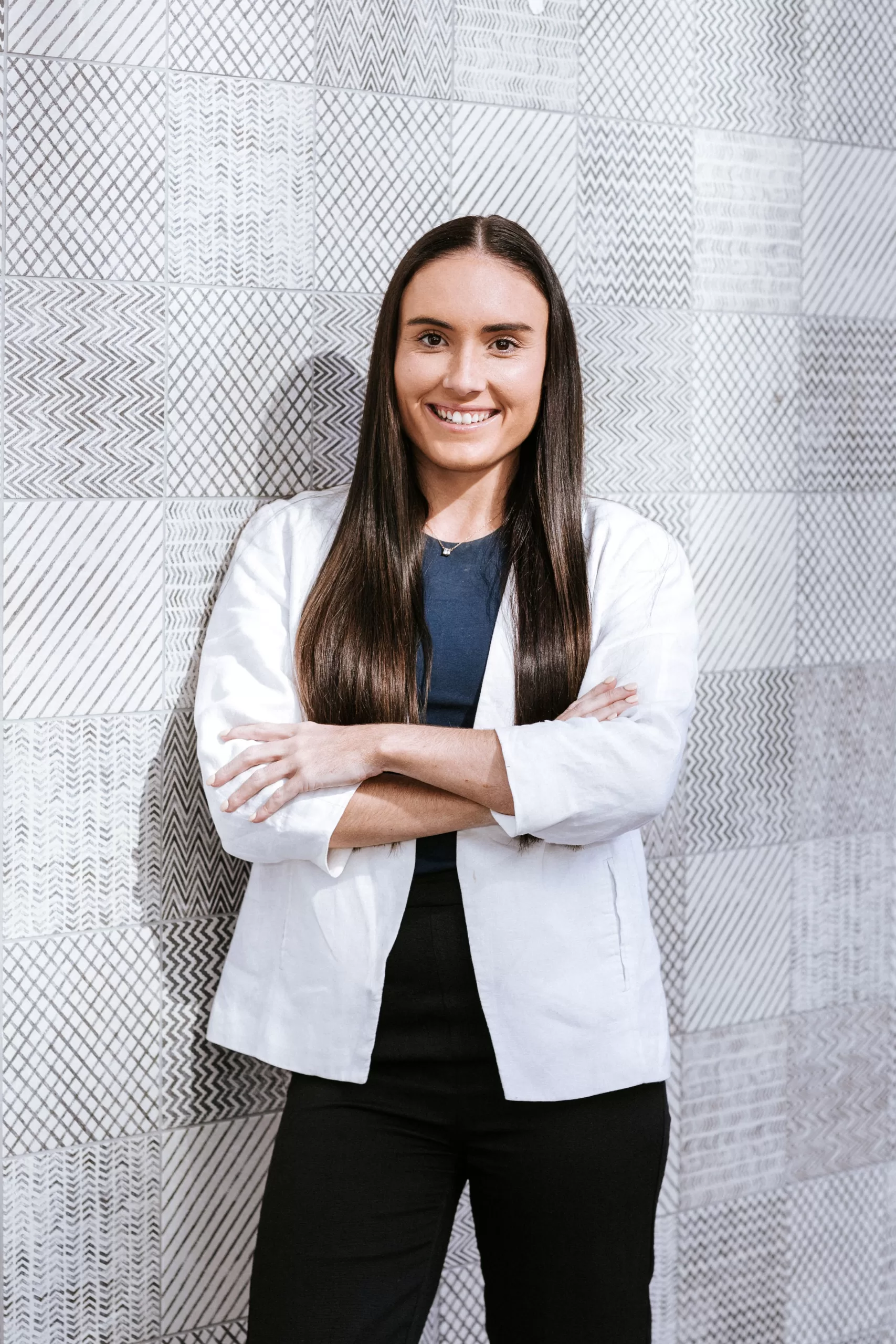 BRITTANY JEFFERSON
Investment Manager (customer relations)
Brittany Jefferson started her career in property management in 2018 as a Director of First Impressions and then worked her way up in property management. 
Brittany has a strong work ethic and great people skills, and understands what is required and essential for both landlords and tenants in property management. 
In 2019, she became an assistant property manager, for Browns Plains Real Estate, specialising in maintenance, entry condition reports and any other tasks that were required from the property managers. Brittany then decided she wanted to switch things up a little and became a field services officer for Image Property, which required doing all of the out of office tasks like routine inspections, entry condition reports, vacates & open inspections. These areas in property management gave Brittany great customer service skills, attention to detail and good time management.       
In her current role at Brooke Willis Property, Brittany handles all tenant communication and always strives to give the absolute best customer service with providing clear communication and a helping hand to her tenants. One of Brittany's best features is that she is always willing to go above and beyond for anyone in need. 
Brittany is excited for what has to come in her career in property management and is always willing to give anything a go and to seek more experience in her real estate journey. 
brittany@brookewillisproperty.com
0414 426 020
Fariba Azarian
2023-08-01
Brooke Willis Agency has the most professional staff. They are knowledgeable and very helpful. Excellent problem solving and communication skills. I had an outstanding experience with them supporting me throughout my tenancy. Special thanks to Anais and Daisy McDonald. Highly recommend them.
Joshua Beagley
2023-06-28
Brooke and her team were a joy to work with. They are a professional agency, offering a quality service with thorough follow through. We leased our apartment promptly and we are beyond satisfied with the result. We wouldn't hesitate to utilise Brooke Willis Property in the future.
Stephanie Bragato
2023-06-22
Brooke and her team have been nothing short of the professional and supportive network we needed to begin our investment journey with. Being new investment owners and unsure of how the business worked, Brooke worked alongside us to ensure we were informed and supported throughout our journey. Brooke coordinated all that needed to be done to ensure we were delivering a quality product to the market. From transfer dealings with the previous realtor, organising of photography, advertisement, vetting of tenants, legalities and management and care of our property, we are incredibly thankful Brooke's name was recommended to us. We know we're in good hands and Brooke has certainly taken away any anxieties we had and turned our experience around compared to our previous realtor. Being a young family and having worked incredibly hard to achieve our goal of buying an investment property, Brooke has made us feel validated and just as important as an entrepreneur with several properties. Thank you Brooke for all that you have done and continue to do so. We're looking forward to continuing to work alongside you!
The team at Brooke Willis are professional, courteous and always willing to help. A shout out to Brittany, Daisy and Anais for all their great work. This real estate sits high above the rest.
David Atehortua
2023-06-14
They are simply the best! Daisy and Anais are always with the best attitude to resolve any issues. until today they have resolved all my issues and concerns in no time.
Good service, good communication too.
Joseph Brice (AU)
2023-06-08
My partner and I used Brooke Willis Property to rent out our investment property and were blown away with her and the team's service and care. Our property happened to settle just as we were welcoming our first baby, so we had a huge amount going on at the time and Brooke helped guide us through everything we needed to do to get our place ready for renting and getting tenants in ASAP. Her team got an ad up and secured great tenants in less than 2 weeks. We were surprised and impressed by how simple the process was, something absolutely due to the knowledge Brooke holds and the extra mile she always goes for her clients. It's rare in the property industry to find someone you can trust and rely on, so we're so pleased to have found that with Brooke. Cannot recommend her highly enough.
Theophilus Babao
2023-06-08
Did not have the best experience with our last real estate, but the transition to Brooke Willis Property was nothing but exceptional. They are organized, friendly and very helpful in any way possible. Easy to get in contact with and any concerns are met and resolved in a professional manner.
Absolutely lovely to talk to and they have always answered all queries about our rental in a timely and efficient manner! Have had no fault in their work and am glad to have Brooke Willis as our property managers 🙂
Brooke has been nothing but amazing with handling our property needs! Was a very quick turn around in her listing our brand new property, to vetting tenants and getting them in. Great communication, really easy business to deal with. Look forward to a long partnership with Brooke and the team!